We offer a service from our design office related to reverse engineering. A group of our specialized engineers will handle the entire process from 3D scanning to the creation of a CAD model. Reverse engineering is a process that involves recreating or generating 3D models or 2D documentation for a physically existing part or its components, often achieved through the manipulation of data obtained from 3D scanning.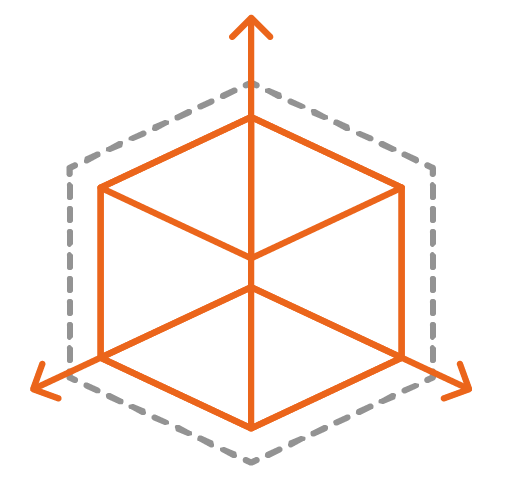 3D scanning for the industry. Creating a virtual image of an element and transforming it into a CAD model.
To enable the future development of a physical product structure, the digitization of its surface and the creation of a CAD model are essential. This CAD model can then be modified and optimized using computer software. In the context of our services, this involves the process of obtaining fully editable and software-compatible 3D models of components (or 2D technical documentation) based on editing data derived from 3D scanning. The provided models can be used for producing replacements, improving part fitting, or as a starting point for designing new elements (re-design).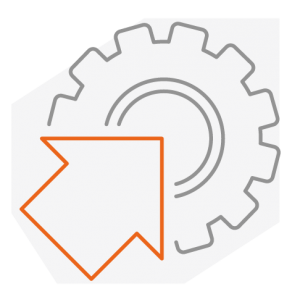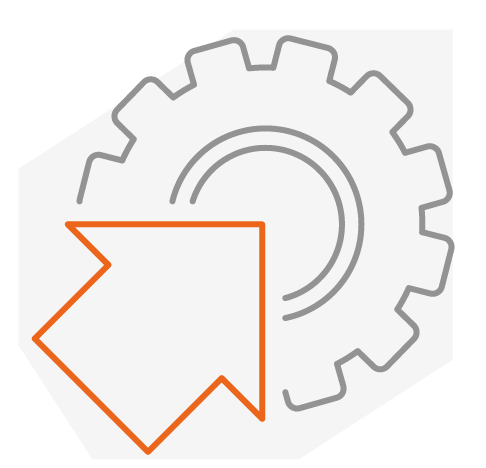 Optimization and maximizing the performance of an element by modifying its virtual model.
By converting a model into a digital form, we can modify and test it in any desired manner. This allows us to adjust the parameters of existing products and transform them to meet new project requirements. Reverse engineering is a process that involves recreating, and in many cases, creating design documentation (CAD models, 2D documentation) for a physically existing part, component, or object by employing appropriate measurement techniques. The term "reverse" implies that the starting point for the subsequent production is the actual physical part, with its design only being created afterward – essentially, we're "starting from the end."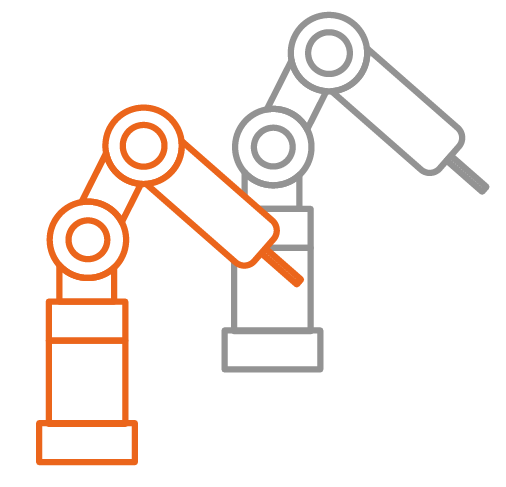 Creating spare parts and reconstructing damaged components.
Reverse engineering finds its application in creating parts that have been damaged during use. Through 3D scanning, we are able to recreate a part that has already been worn out and replicate it perfectly based on the original component. Reverse Engineering is a process aiming to digitally recreate a physical object. In practice, if we need a CAD model or technical documentation for a part, component, a whole structure, or even a vehicle, and we don't have access to it, we can create a 3D scan of the required elements' geometry. Then, using the acquired data, we can create a parametric model that can be further used for designing, optimizing, or creating replacements.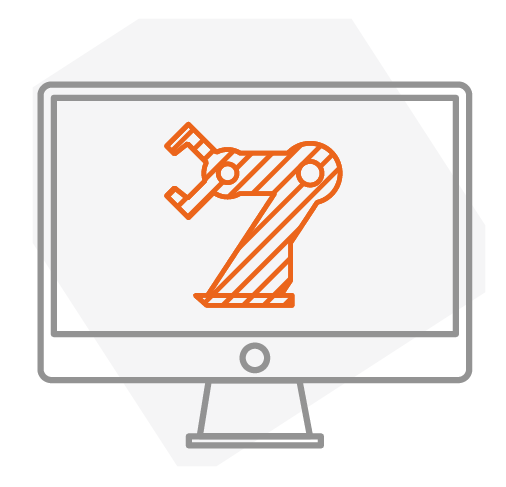 We present an example application of Reverse Engineering.
Reverse Engineering:
Reverse Engineering of castings, molds, tools, sand and wax cores,
Reverse Engineering of ejectors, dies, plastic components, carbon fiber, and composites.,
Reverse Engineering of stampings, punch dies, sheet metal components, and welded elements.,
Reverse Engineering of automotive parts, body components, wheels, bodywork, interiors, and entire vehicles.,
Reverse Engineering of boat hulls, yacht cabins, motorboats, and jet ski structures.,
Reverse Engineering of motorcycles, bicycles, motorcycle frames, and bicycle frames.,
Reverse Engineering of trailers, semitrailers, agricultural machinery, and tools.,
Reverse Engineering of steel structures, welded structures, large-scale castings, and high-tonnage castings.,
Reverse Engineering of turbines, hubs, shafts, rotors, and blades..