Manufacturing Automation & Implementation of Manufacturing Lines
We offer comprehensive support in designing, manufacturing, erection and start-up of machinery intended for manufacturing processes. We deliver manufacturing lines and stations – fully automated, semi-automated and manual.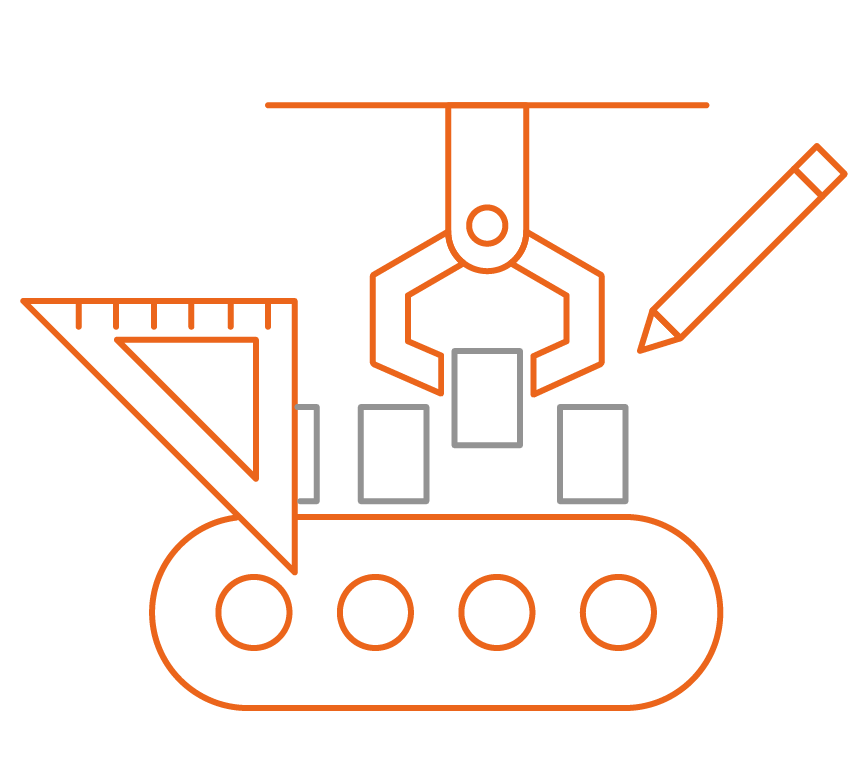 Design and construction of assembly and manufacturing lines and machinery
We develop a conceptual design of a manufacturing line or machinery in accordance with the Customer's requirements. We provide 3D models, machinery designs, technical drawings and documentation. We collaborate only with proven material suppliers. Manufacturing lines designed by us meet requirements of relevant regulations and standards, we have many years' experience with the industry.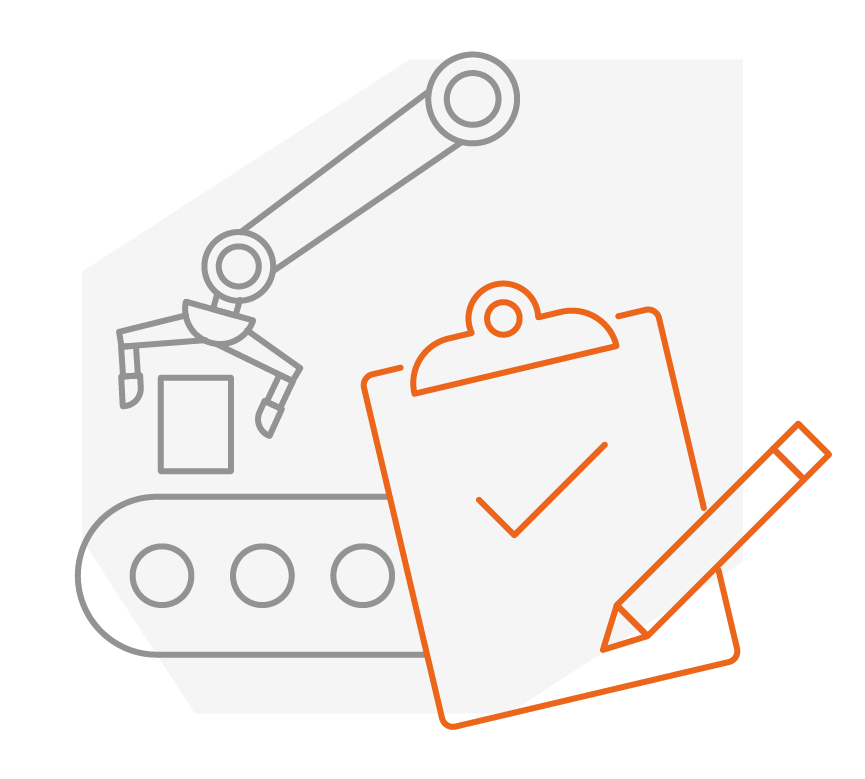 Implementation of Control & Measurement Stations
The quality of the final product ensures that our Customers can receive further orders – we understand it, therefore we assist our Customers to identify the key points of quality measurement control by implementing control & measurement stations, preparing documentation and training the Customer's personnel in order for them to be able to ensure the proper quality control of the product on the manufacturing line.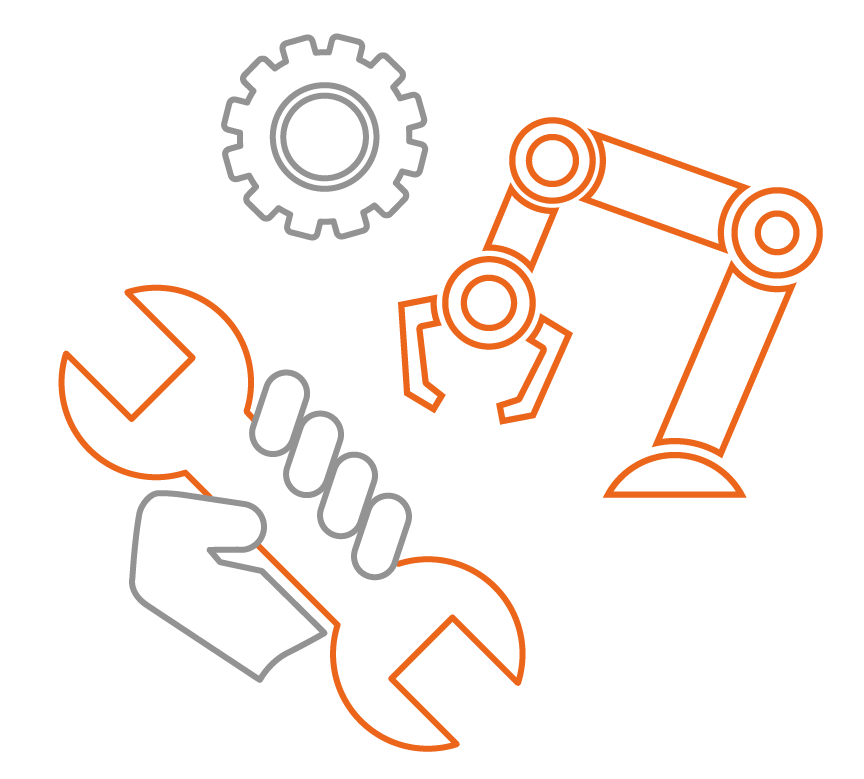 Assembly Stations – automated, semi-automated and manual
The optimisation of assembly processes is an essential element of every manufacturing line. We take an individual approach to the existing manufacturing process by advising where and how the process should be automated to increase the efficiency of the whole production capacity.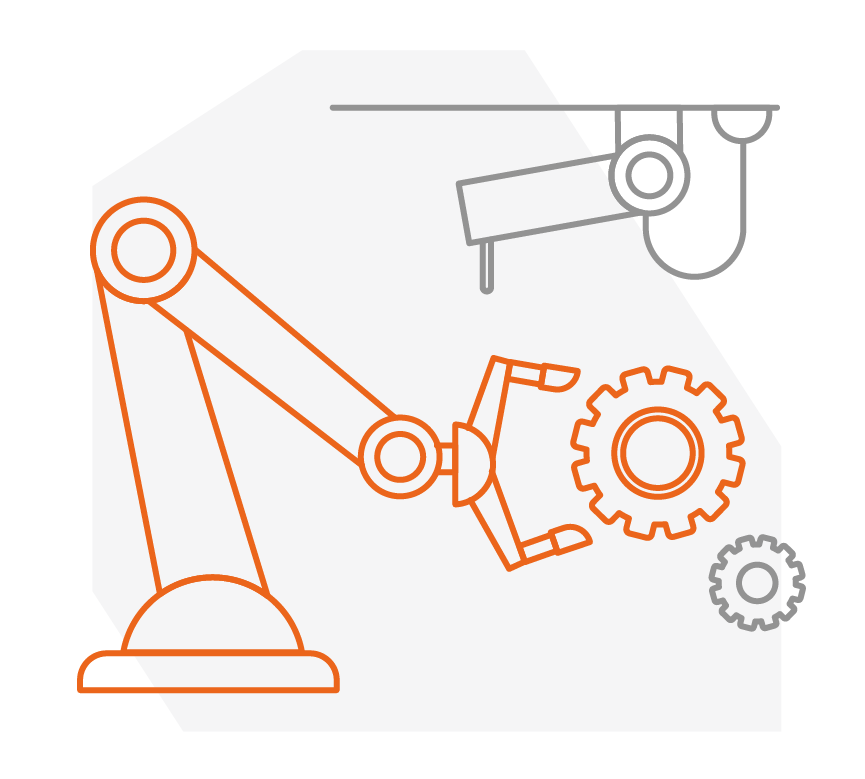 Delivery of Robotic Stations including start-up
Automated manufacturing robots allow for expediting complex processes on a manufacturing line. Our experts specialise in robotics and machine design. They apply their combined knowledge to implement solutions for robotic stations at the Customer's facilities.