Individual
3D and 2D projects.:
NX, Solid Works, Inventor
Our company, MDP Engineering, specializes in providing individual 3D and 2D projects for clients from various industrial sectors. Utilizing advanced tools such as NX, SolidWorks, and Inventor, our team of engineering designers works on developing innovative solutions that meet the unique requirements and specifications of the client. With our experience and knowledge, we can execute projects of high quality, precision, and efficiency, contributing to the success of our clients.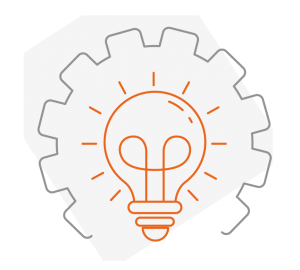 Designing advanced 3D models:
Our team of engineers specializes in creating advanced 3D models using programs such as NX, SolidWorks, and Inventor. By utilizing these powerful design tools, we craft three-dimensional models that accurately reflect the client's vision. This enables visualization and analysis of the project from various perspectives, allowing for a better understanding of the functionality and appearance of the final product. Our 3D projects are built on a strong engineering foundation and meet the highest standards of quality.
Precise 2D technical drawings:
In addition to 3D models, we also offer precise 2D technical drawings. Our team of engineering designers possesses in-depth knowledge of drafting standards and industry norms, enabling us to create accurate and comprehensible technical documentation. The 2D drawings include detailed information regarding dimensions, tolerances, materials, and other essential aspects of the project. This is incredibly important in the production and assembly process, ensuring precision and consistency throughout the entire product lifecycle.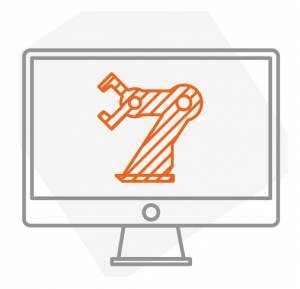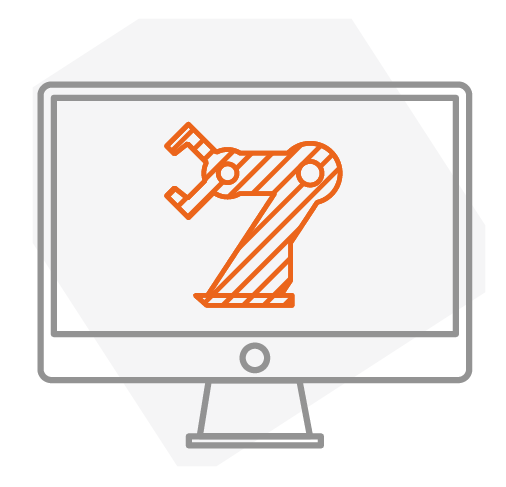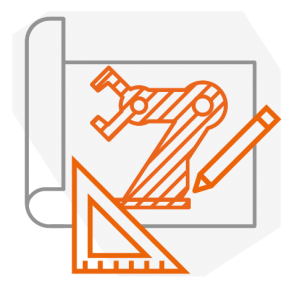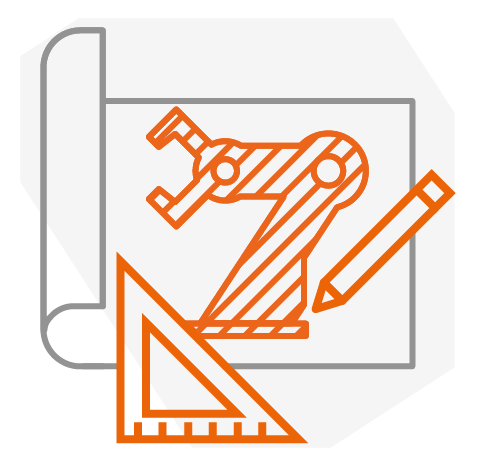 Optimization and strength analysis:
Our 3D and 2D design service also includes optimization and strength analysis. Utilizing advanced simulation tools, we are able to conduct analysis of loads, material strength, dynamics, heat flow, and other parameters relevant to a given project. This allows us to assess the performance and durability of the design, ensuring that it meets the required standards and specifications. Our expertise in this area ensures that the final product is not only visually appealing but also structurally sound and reliable.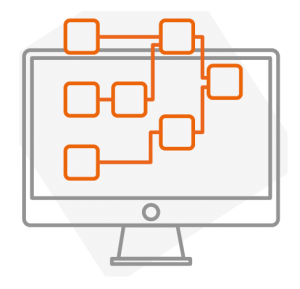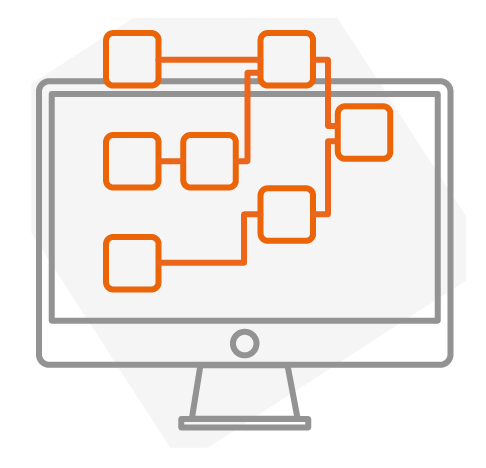 Advanced software:
We utilize the latest design tools such as NX, SolidWorks, and Inventor to provide our clients with projects of the highest quality. These software solutions are widely used in the industry and offer a broad range of features for 3D modeling and technical drawing creation.