We offer high-quality 3D laser scanning services for the industry. With our advanced equipment, we can capture three-dimensional models in the form of point clouds with an accuracy of up to 0.02 mm. Additionally, we provide reverse engineering services using professional software. We create comprehensive design documentation (CAD models, 2D documentation) for existing physical components.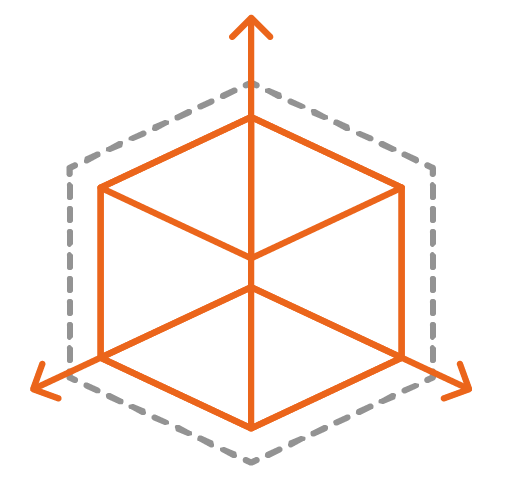 3D Scanning for Industry, 3D Modeling, and CAD/2D Model Documentation
The 3D scanners operated by our engineers are characterized by exceptionally high accuracy. In projects of varying scope and scale, this precision plays a crucial role in faithfully reproducing and subsequently editing the model.
Our devices are characterized by:
high-quality lenses and cameras,
certified accuracy and high mechanical stability of optical systems thanks to the use of carbon fiber in construction,
two sources of scanning light in a single device,
the mobility of the measuring device allows for on-site scanning at the client's production facility.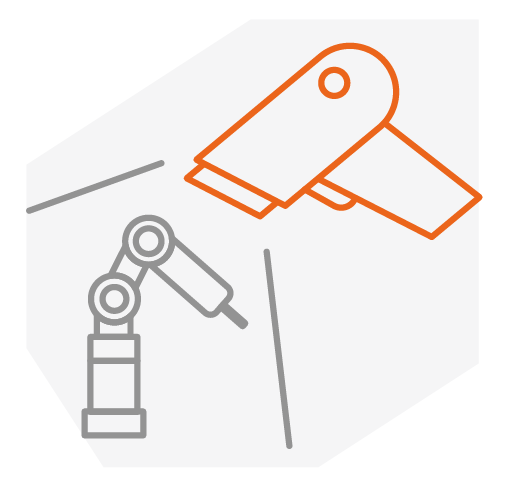 3D scanning of various components and parts.
Utilizing high-precision 3D scanners enables the creation of any desired model. Thanks to advanced technology, the object will be replicated with the utmost precision, regardless of its size or level of detail. In practical scanning scenarios, there are instances where the device might not perfectly capture long openings or the most intricate and small components. At this point, our team of technologists will refine these elements within the machine design software to provide a comprehensive representation of the component for the client.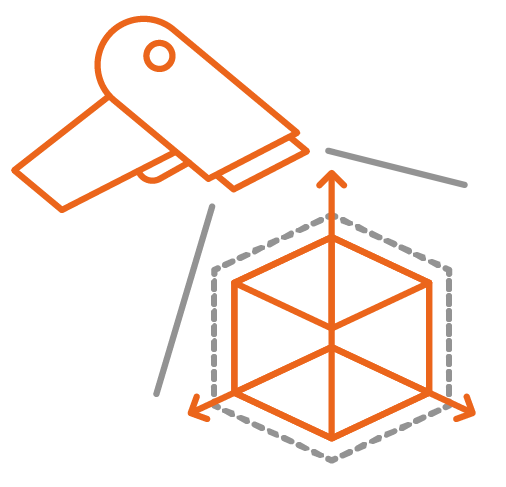 3D scanners with scanning accuracy up to 0.02 mm.
We offer high-quality 3D laser scanning and 3D modeling services. Thanks to our state-of-the-art equipment, we can generate a three-dimensional model in the form of a point cloud with accuracy up to 0.02 mm. Furthermore, we provide reverse engineering services using professional software.
Wysyłamy plik, który będzie dopasowany do swojego przeznaczenia:
CAD models
technical drawing files
Point cloud files:
.asc
.p3
Triangle mesh files (which are models for later processing, reverse engineering)
.asc
.stl
.obj
.ply
.3mf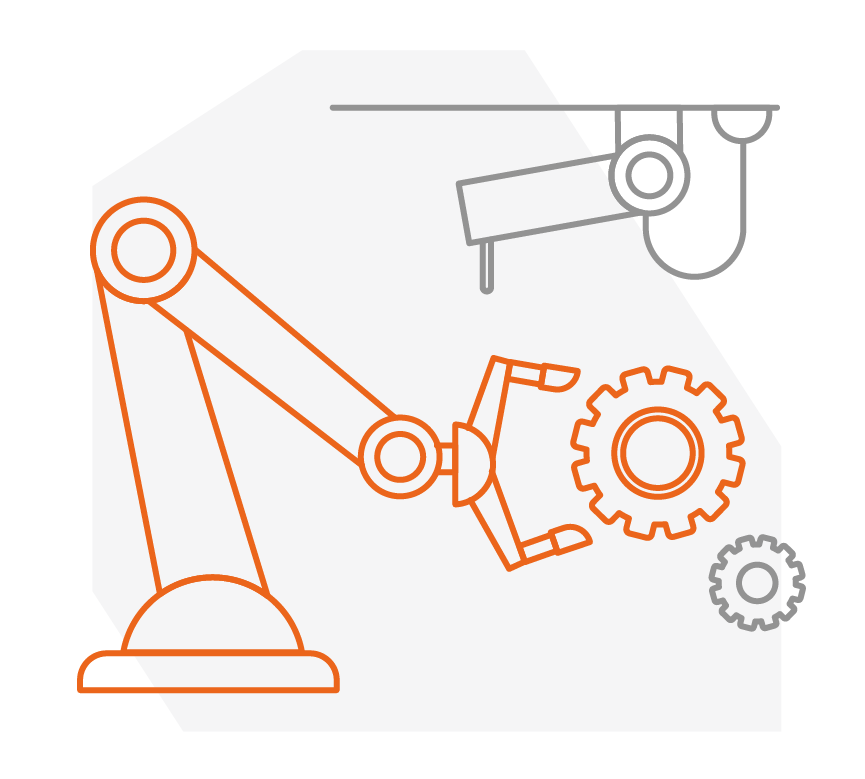 Scanning elements of various sizes
Our 3D scanners allow us to replicate objects with accuracy as fine as 0.02 mm and a volumetric accuracy of 0.02 + 0.04 mm/m. We possess handheld scanners, enabling us to scan objects of varying sizes and access hard-to-reach areas. The ability to scan in two modes (narrow and wide) accommodates objects of diverse dimensions and complexity levels. We conduct simulations after completing the 3D scanning process. Multi-pass scanning ensures consistent research outcomes and ultimately provides an accurate object representation. If challenging-to-scan components cannot be captured, our team of technologists will enhance the image using computer software, producing the final object representation.