Service and Modifications of Existing Machines
At MDP Engineering, we offer services for the maintenance and modification of existing machines, allowing our clients to optimize their machine fleet and modernize their equipment. Our experienced team of technicians and engineers specializes in diagnostics, repairs, maintenance, and modifications of machines, ensuring their reliability, efficiency, and compliance with current standards.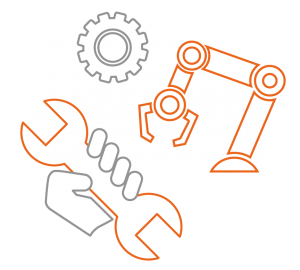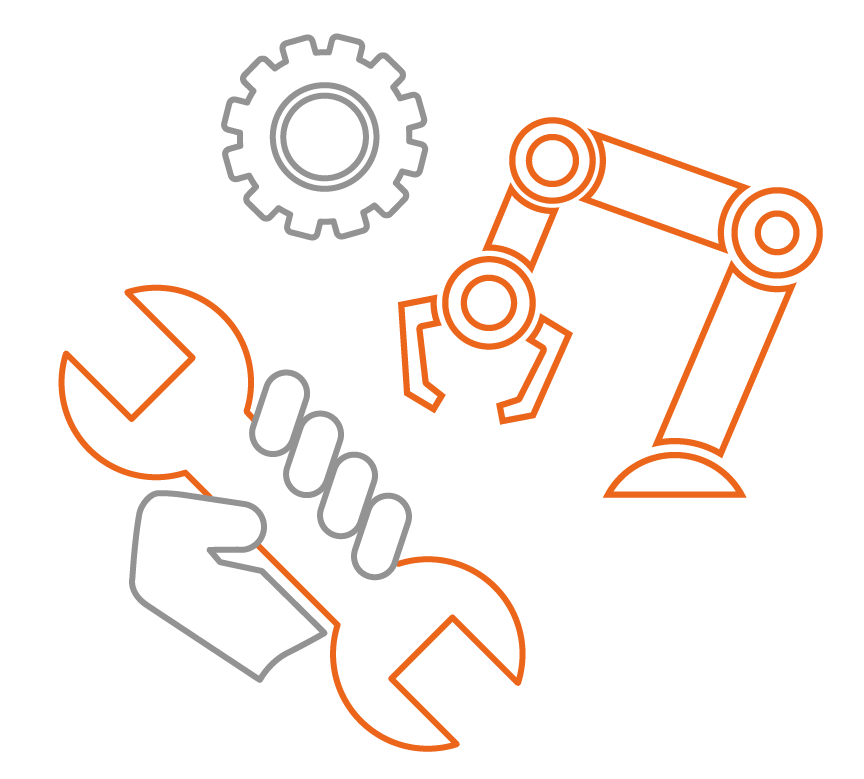 Diagnostics and Repairs
Our team of technicians possesses extensive knowledge and experience in diagnosing and repairing various types of industrial machines. We conduct detailed analyses to identify the causes of malfunctions and performance issues in machines. Subsequently, we meticulously repair the faults, replace damaged components, and restore the machines to full functionality. Our aim is to minimize production downtime and ensure the continuous operation of the machinery.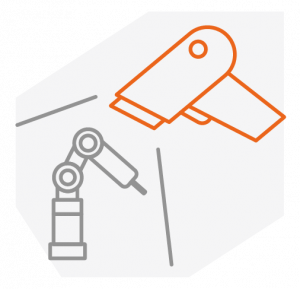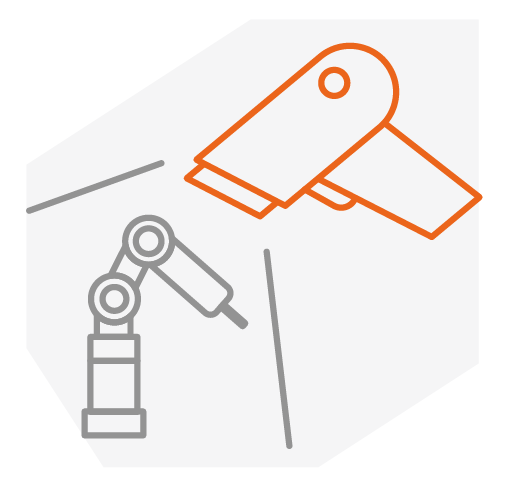 Maintenance and Inspections:

We offer regular maintenance and inspections of machines to maintain them in optimal technical condition. Our team conducts checks and lubricates moving parts, examines machine parameters and configurations, and detects potential issues. Through routine inspections, we can detect potential faults early and take appropriate preventive actions, resulting in increased reliability and extended machine lifespan.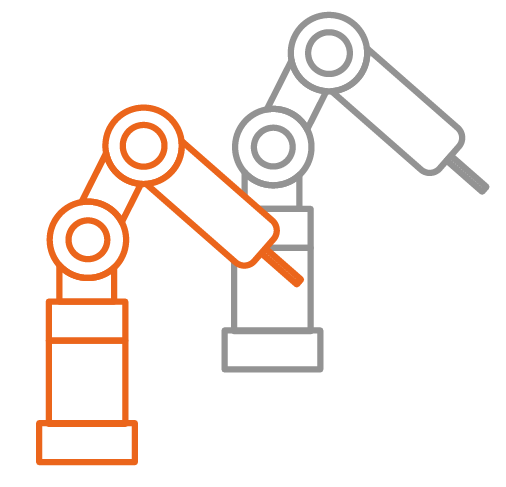 Modifications and Enhancements:
If existing machines require modifications or enhancements, we are capable of providing suitable solutions. Our team of design engineers analyzes the machine's specifications and the client's needs, then proposes modifications that can improve performance, ergonomics, safety, or functionality. We carry out the necessary changes, install new components, update software, and adapt the machine to evolving industry requirements and standards. Through these modifications, we ensure that the machines remain up-to-date, efficient, and aligned with the latest industry practices.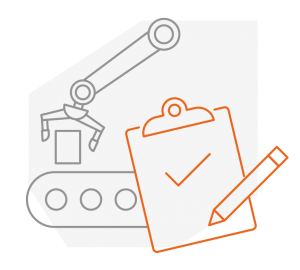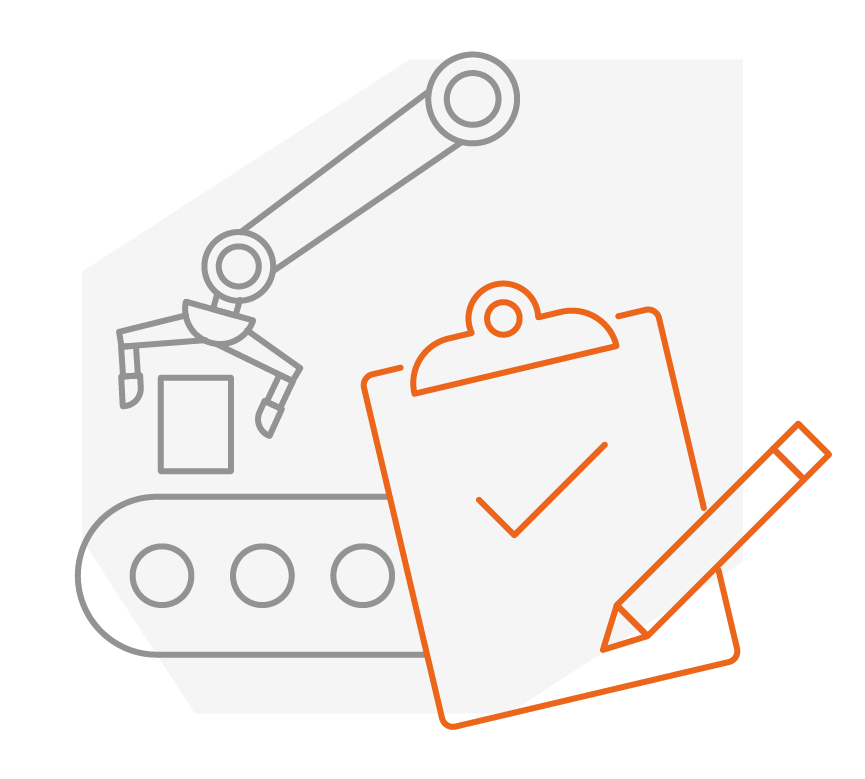 Training and support:
We want you to have full control over your machines. We provide training for your staff that will assist them in operating and maintaining the machines. Additionally, our team is always ready to answer your questions and provide you with support.