Programming and Operating Robots
At MDP Engineering, we offer a specialized service of programming and operating robots, enabling our clients to automate and optimize their production processes. Our experienced team of engineering programmers has in-depth knowledge of various robotic systems and their applications in the industry. Through our services, clients can enhance the productivity, precision, and efficiency of their production, thereby improving competitiveness and achieving excellent results.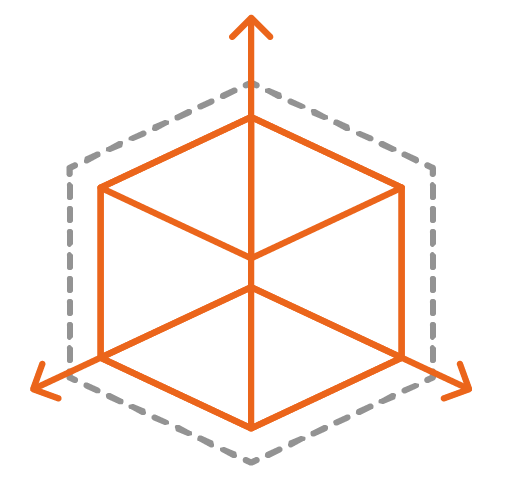 Robot Programming:
Our highly skilled engineering programmers possess expertise in programming various types of robots, including industrial robots, collaborative robots (cobots), welding robots, assembly robots, and many others. We develop custom programs that cater to the unique requirements and specifications of our clients. Our programs ensure smooth and precise robot operation, enabling the execution of complex operations and production tasks.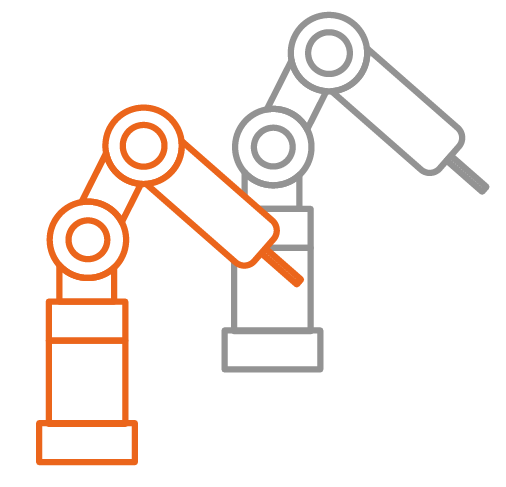 System Integration:
When programming and operating robots, we prioritize complete integration with existing production systems. Our experts in automation and robotics can effectively connect robots with other devices and machines in the factory, ensuring smooth data flow and operation synchronization. This enables the creation of a comprehensive and integrated system that functions harmoniously and efficiently.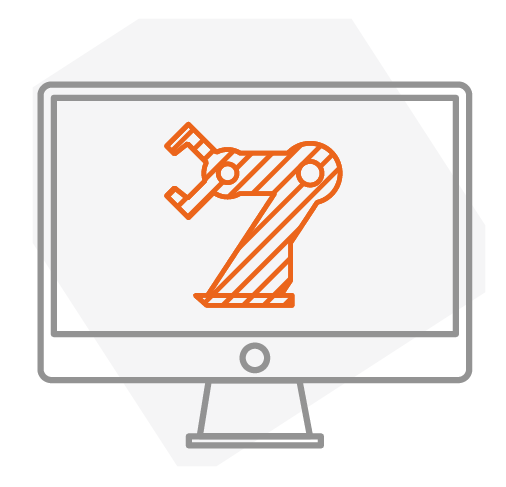 Startup and Optimization:
Our service also includes the complete startup of robots in a production environment and the optimization of their performance. Our engineers conduct tests, configure robot parameters, and tailor their operation to the client's production specifics. We collaborate closely with the client's team to ensure full satisfaction and achieve optimal results. Additionally, we offer training and technical support to enable our clients to independently manage robots and maintain their high performance.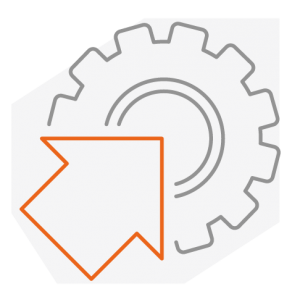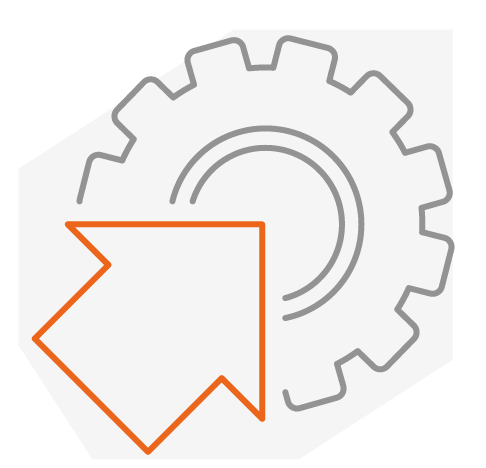 Training and Support:
We provide training for your staff to assist them in robot operation and programming. Our team is also available to offer technical support, answer questions, and help resolve any issues that may arise.